Black Hills Climbers Coalition

Meetings are held on the 3rd Monday of every month at 6:00 pm at Thirsty's in Rapid City. Check out the Facebook Page or calendar for last minute updates.
The BHCC is part of the Access Fund joint membership program. You may join both groups via the Access Fund website.

If you wish to join only the BHCC, follow this link for a downloadable form to complete and mail in.
Welcome to the BHCC. The BHCC consists of local climbers working primarily to keep rock climbing areas open, conserve the climbing environment and promote responsible climbing at the local and regional level.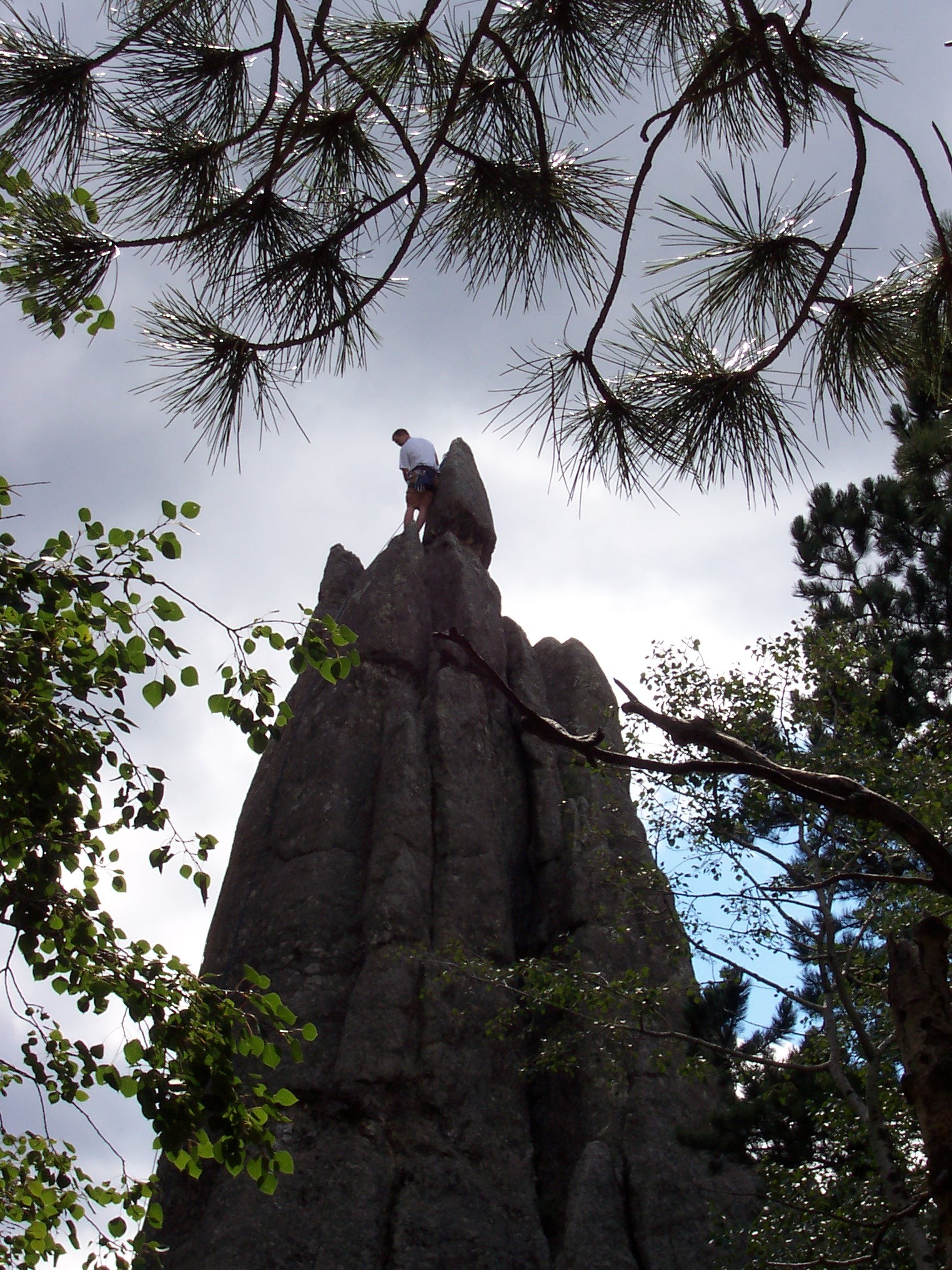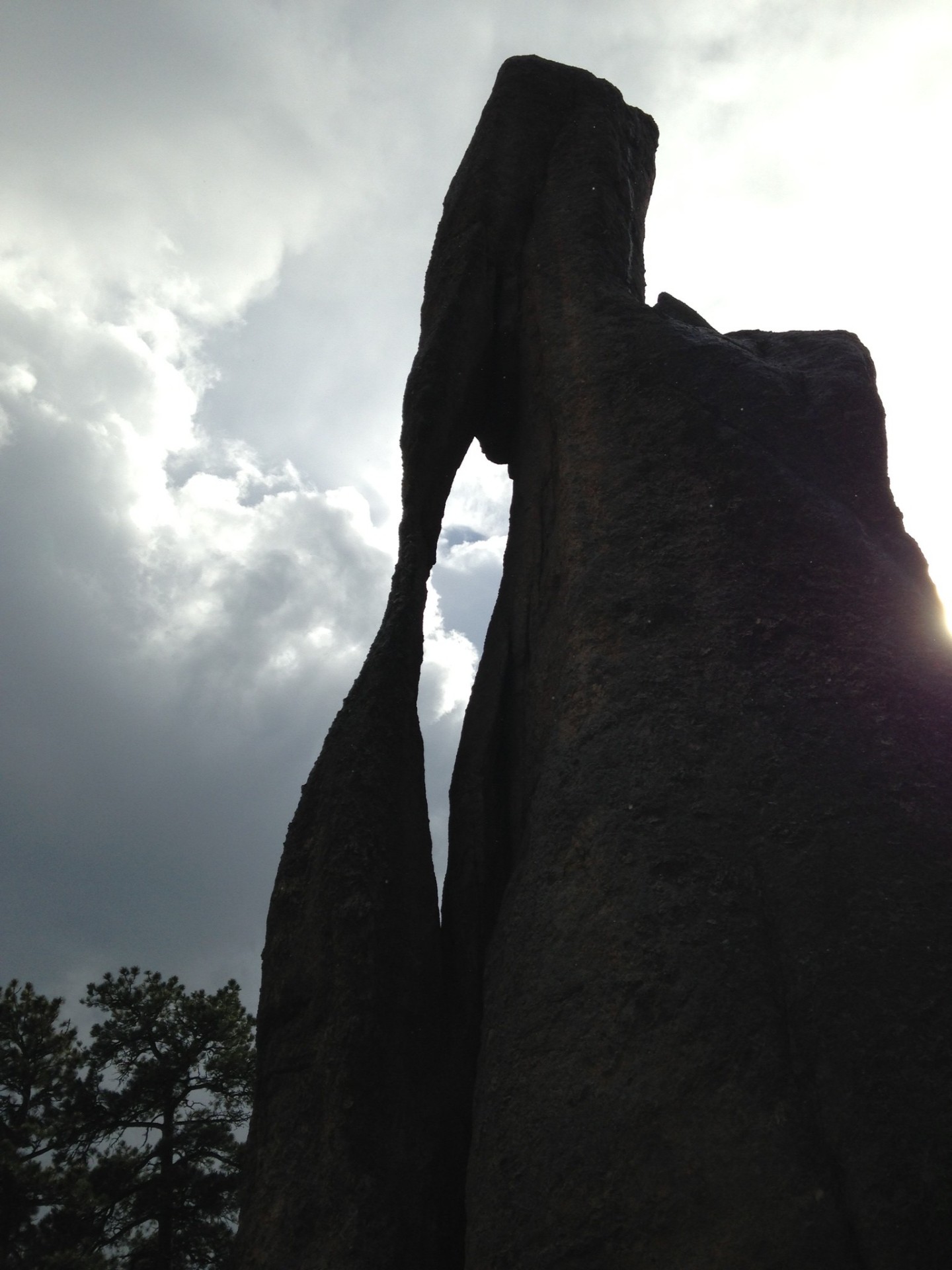 December Meeting and Elections - December 19, 6:00 pm at Minerva's in Rapid City, followed by drinks and food to celebrate the spirit of the season. If you want to be on the ballot, send us a message at the link below.